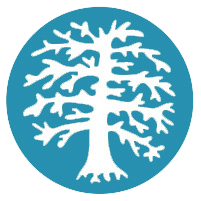 S. J. Penman
Rural Services.
---
If you are looking to improve your garden or land then you have come to the right place. Perhaps you want a new fence to be installed, or an old one replaced; a fresh new patio installation; your hedges cut and neatened up; regular garden maintenance; or maybe something else - S. J. Penman Rural Services can help you attain your goal.
If it's an outdoor job that you want carried out, you've come to the right place!
Have a look through our site and see the services we offer. Start off your garden transformation by simply getting in touch with us today!